5-Point Ecostrategy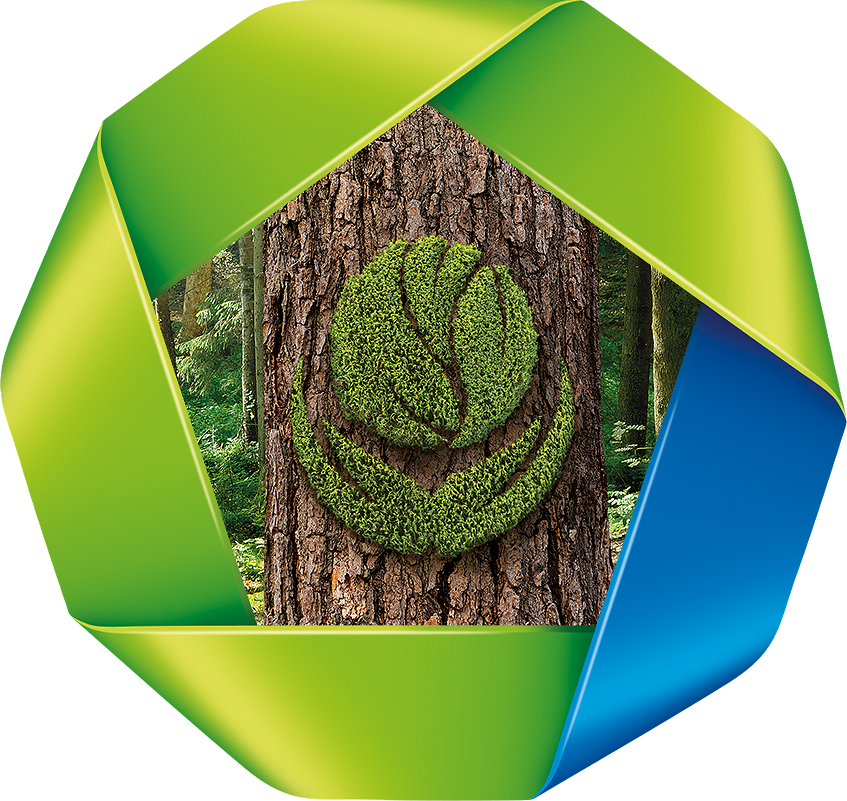 5-point Ecostrategy
is a SUPRAVIS' response for searching and implementing innovative packaging solutions. The starting point of our strategy is a concept of a circular economy minimising negative impact of plastics usage.
Mono
Packaging
For recycling
Packaging materials that are recyclable thanks to their structure consisting mainly of polyolefins (PE, PP) or PET (at least 90%).
Bio
Packaging
Packaging materials consisting of renewable raw materials acquired from plant biomass or chemical recycling. Their use allows to reduce a carbon footprint of final products.