Sustainability
We care about quality
All raw materials purchased from globally recognized companies, modern machinery and constantly improved technology allow us to produce products of the highest quality. It is checked and confirmed in our internal, fully equipped laboratory by highly qualified staff. The quality of our products is also confirmed by the highest grade received during the BRC for Packaging and Packaging Materials certification.
#quality #brc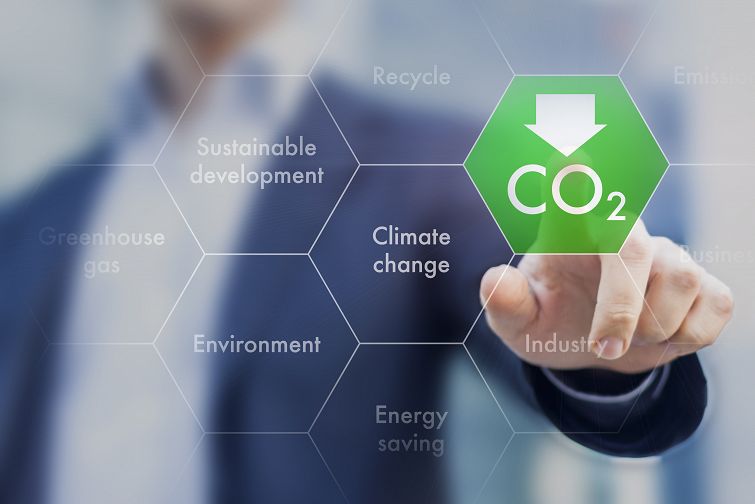 WE SAVE the ENVIRONMENT
As a conscious producer, we constantly strive to limit the impact of our activities on the natural environment. At every stage of production we look for new technological solutions that will be more friendly to the ecosystem around us, including production lines with reduced energy consumption, implementation of water-based rather than solvent-based processes. It is associated with a reduction of harmful gas emissions to the atmosphere. Additionally, heat energy generated by machinery is used to heat up the premises, cooling of production areas is done with outside air, waste segregation is carried out.
#environment #environmentfriendly #savetheplanet #gogreen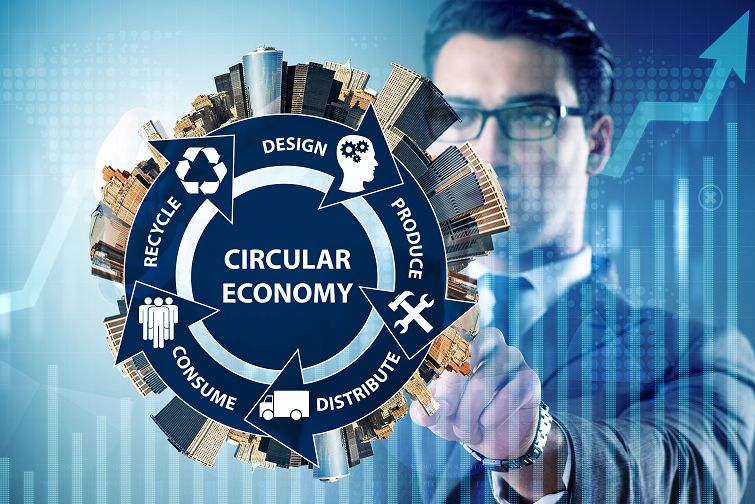 SUSTAINABLE SOLUTIONS
Regardless of current trends, we have been implementing solutions that allow the reduction of plastics introduced into the environment for several years. Thanks to a broad technological experience, knowledge of raw materials, recognition of the customers' needs, we are able to offer products that are thinner compared to previously sold (downgauging), but at the same time we can provide the same or even better parameters like strength, optical and barrier properties. Thanks to that, the food packed in our packaging materials is fully protected against external factors. The thickness of extruded films has been reduced by 10-20%, while laminates by up to 35%. In line with current expectations regarding plastic packaging, we try to develop new structures that will fully implement the assumptions of the Circular Economy and at the same time allow us to be an active participant in activities to save the Earth.
#sustainability #sustainable #greensolutions #circulareconomy
SOCIAL RESPONSIBILITY
Since being established in 1985 Supravis has been located in Bydgoszcz and this is why we actively support local projects: we sponsor sport teams, we engage in numerous charity campaigns, we cooperate with local universities, we support employee initiatives like car sharing or a bus line to and from the company. For employees a periodical is published - a source of information and news about the company.
#csr #corporatesocialresponsibility