Our activities within the packaging industry go beyond the production and distribution of the comprehensive range of barrier and high-barrier flexible packaging. Being experts with extensive experience in this sector, we want to share our knowledge and support our Customers in improvements in the packaging process, diagnostics of the packaging machines or assistance in implementation of packaging, thus contributing to their success.
After-sales service - improved packing process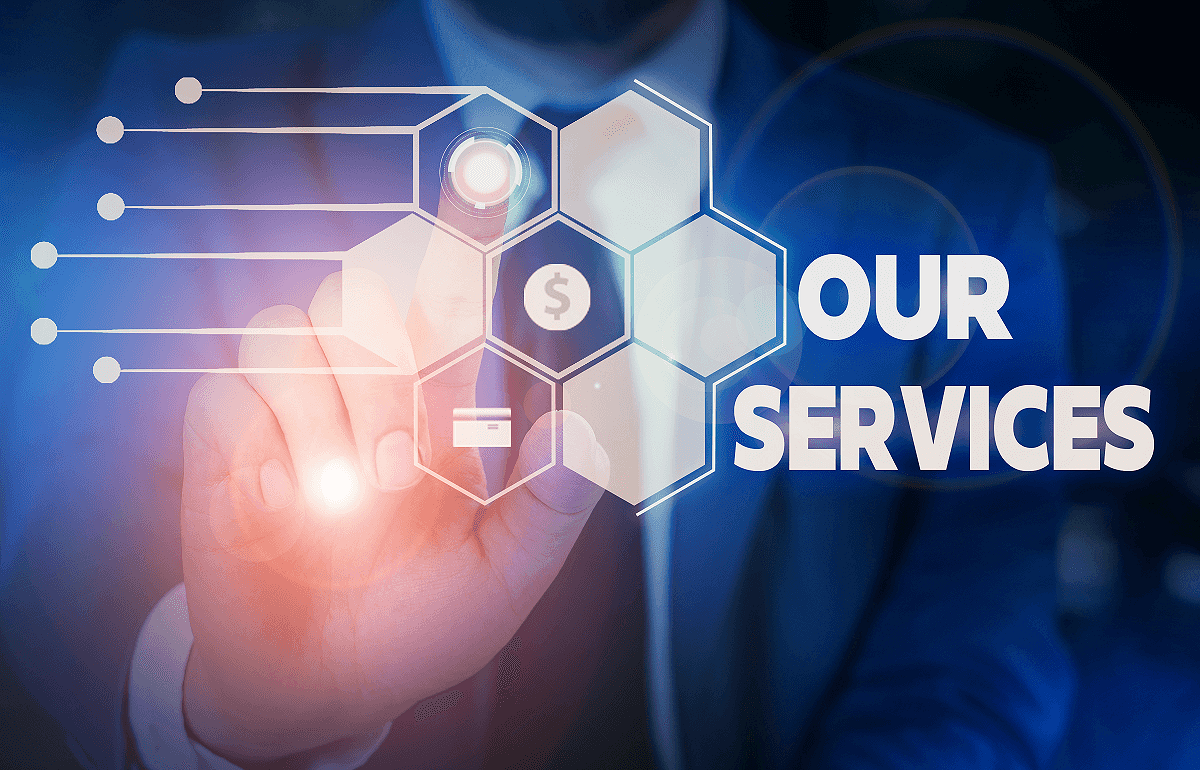 The range of after-sales services offered by SUPRAVIS is very extensive. As we have already mentioned, our cooperation with the Customer does not end with selection of packaging products and their purchase. Of course, just by choosing high quality packaging suitable for relevant products that will be packed into them, like packaging manufactured and distributed by us, the durability and popularity of goods sold by the Customer will be positively influenced. However, the course of the packing process itself, or running of packing machines are also worth the attention, as improvements in them will ensure the increased effectiveness of the enterprise.
Our team of highly qualified specialists will help to improve the packing process at the Customer's plant. After thoroughly analysing the packing system and packing machines used at the plant, our experienced experts will determine possible errors and propose most optimal solutions to improve running of the packing process for products offered by the Customer.
Packing process improvement - what do we offer?
Drawing from our extensive experience and knowledge of all packing systems such as flow-pack, tray-sealer or roll pack machines, we can offer to our Customer services aiming at improvement of the packing process. They include diagnostics of packing machines and assistance in implementation of packaging, including:
Diagnosing causes of problems during the packing process, concerning products both delivered by us or by other manufacturers of plastic packaging.
Providing counselling on selection of correct parameters on packing machines to improve quality and visual aspects of packaging.
Providing counselling on selection of correct packaging model, type and size for a given application.
Providing counselling on optimising the packing process through:
- selection of optimal parameters for the packing process;
- selection of a correct model, type, thickness, barrier properties, etc., for the packaging.
Single (directly after the product is packed) or cyclic (during durability tests) measurements of modified gases content (MAP) in packaging using the CheckPoint device.
Diagnosing tightness of vacuum chambers or efficiency of vacuum pump work using a vacuum gauge.
Diagnosing minor technical defects on packing machines.
Providing training on plastic packaging (materials, designs, applications, correct selection of materials) to personnel and technologists.
Providing training to production personnel/operators on operation of packing machines and most common problems during packing.
Why are improvements in the packing process so important?
Improvements in this process, obviously, will primarily contribute to faster, more effective and safer packing of products sold by the Customer. Throughout the years, the packing process itself has been significantly improved, because many activities related to it have been automated. Furthermore, it is still happening right before our eyes and it is important to have your finger on the pulse. As a company operating in the packaging industry for several decades, on one hand we base on our experience gained throughout that time. On the other, we are constantly on the top of the latest developments in the packaging industry, and monitor changes in guidelines concerning packaging production or modernisation of packing machines. With our experience and knowledge we meet expectations of our Customers, supporting them in widely understood improvements in the packing process, performing diagnostics of packing machines, and offering assistance in implementation of packaging.
We are looking forward to cooperation with you! Together we will bring the success of your company within your reach.